Are you wondering what to look for in Colorado real estate? Colorado's vibrant market beckons with a wide range of properties, from picturesque mountain retreats to sleek urban condos. With a robust economy and breathtaking landscapes, the Centennial State offers enticing investment opportunities.
In this article, we'll delve into the key factors to consider when diving into the Colorado real estate scene. From understanding location and budget to choosing the right property type, amenities, and factoring in future developments and climate, you'll gain valuable insights to help you make informed and rewarding real estate decisions in Colorado.
Littleton Colorado Real Estate Overview
Colorado's real estate market is dynamic and attractive. With stunning landscapes, vibrant cities, and a booming economy, it's no wonder that Colorado is a hot spot for real estate. In recent years, property values have seen steady growth, making it an enticing investment opportunity. The state offers diverse housing options, from mountain retreats to urban condos.
Denver, the capital, is a major hub for employment and culture. Colorado's strong job market and outdoor recreational opportunities continue to draw people from all over the country. Whether you're looking to buy a home or invest in property, Colorado's real estate market has something to offer.
Factors to Consider When Buying Littleton CO Real Estate
When buying real estate in Colorado, it's essential to navigate the diverse landscape wisely. From stunning locations to budget considerations and property types, here's a concise guide to help you make informed decisions.
Location: Colorado boasts an array of breathtaking locations, each with its unique charm. Your choice should align with your lifestyle preferences and daily needs, including proximity to work, schools, and recreational activities. Whether you seek the tranquility of mountain living or the vibrancy of city life, Colorado's diverse regions have something for everyone.
Budget: Setting a clear budget is crucial, as prices can vary significantly across Colorado. Property costs depend on location and type, so establishing your financial boundaries will help narrow down your options and ensure a financially sound investment.
Property Type: Colorado offers a spectrum of property types, from traditional single-family homes to unconventional options like cabins and ranches. Consider your lifestyle, family size, and future plans when deciding on the type of property that suits you best.
Amenities and Features: Think about the lifestyle you desire. Do you crave access to hiking trails, ski slopes, or a bustling downtown scene? Identifying the amenities and features you want in your surroundings will help you find the perfect property that matches your lifestyle.
Future Development: Researching potential developments or infrastructure projects in the area is vital. New developments can impact property values and quality of life. Being informed about the future of your chosen location is key to making a wise investment.
Climate: Colorado's climate varies greatly across the state. It's essential to assess your comfort with the diverse weather conditions, from mild summers to cold winters. Consider how these climate factors align with your preferences and lifestyle before settling on a location.
Different Property Types Available in Littleton Colorado
Colorado's diverse real estate landscape offers a range of housing options to suit every lifestyle. From the classic comfort of single-family homes to the modern allure of urban lofts, explore the choices that define Colorado living.
Single-Family Homes: Single-family homes in Colorado provide the perfect setting for families and individuals desiring a classic living space. With ample rooms and private yards, they offer a traditional, comfortable environment for creating lasting memories.
Condos and Townhouses: These low-maintenance options are prevalent in Colorado's urban areas, offering the convenience of communal living. They're suitable for those seeking an easy lifestyle with shared amenities and the camaraderie of neighbors.
Mountain Cabins: Mountain cabins are tailor-made for nature enthusiasts. Nestled amidst Colorado's scenic beauty, they provide a serene retreat, ideal for outdoor lovers seeking solace in the heart of the wilderness.
Ranches and Acreages: For those craving wide open spaces, ranches and acreages are the answer. Suited for agriculture or equestrian interests, they offer the freedom of rural living and expansive land for diverse activities.
Urban Lofts: Urban lofts are chic, contemporary living spaces commonly found in Colorado's bustling city centers. Characterized by open layouts and modern aesthetics, they cater to those who appreciate the trendy urban lifestyle amid the state's vibrant urban culture.
Littleton Colorado Real Estate Trends 2023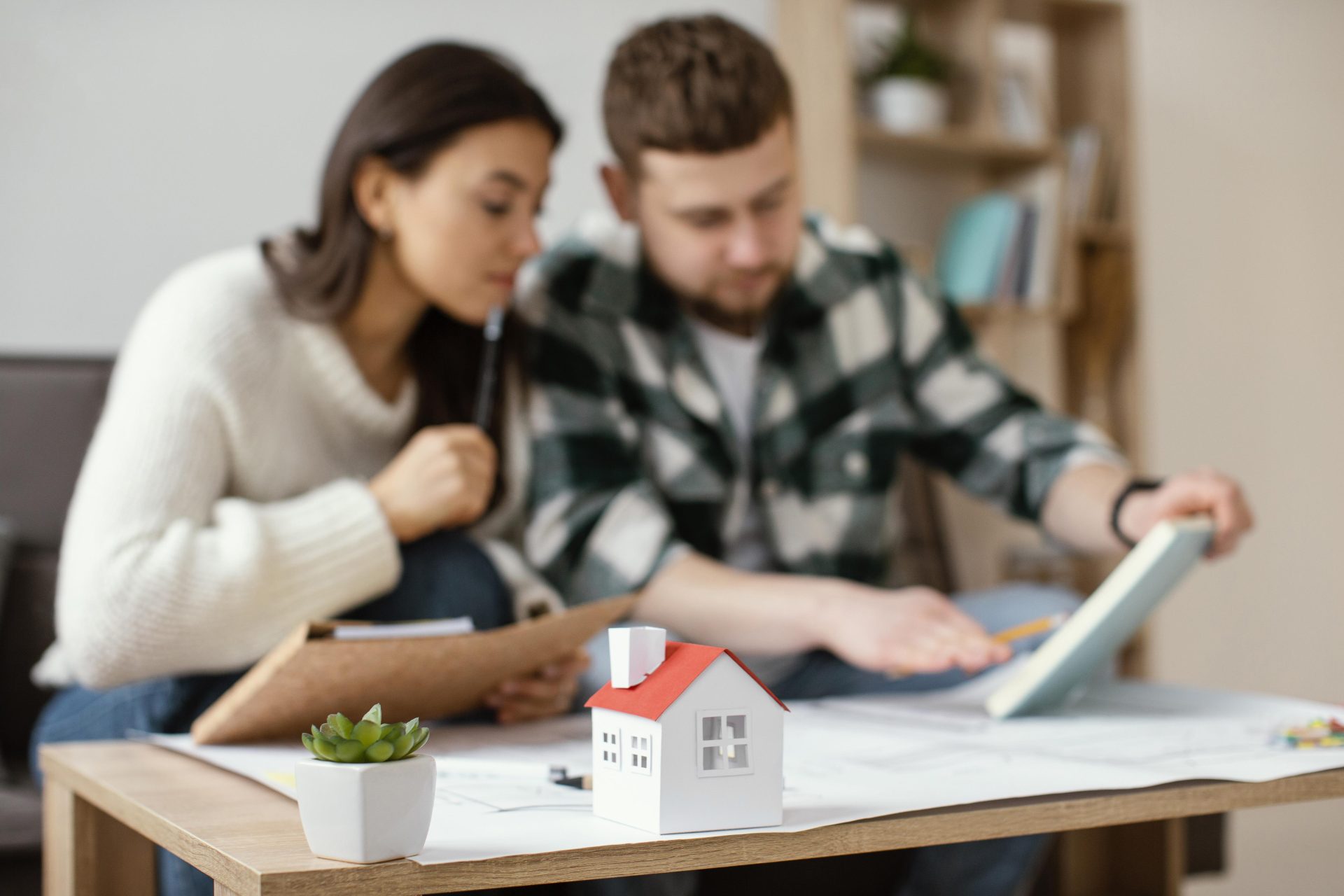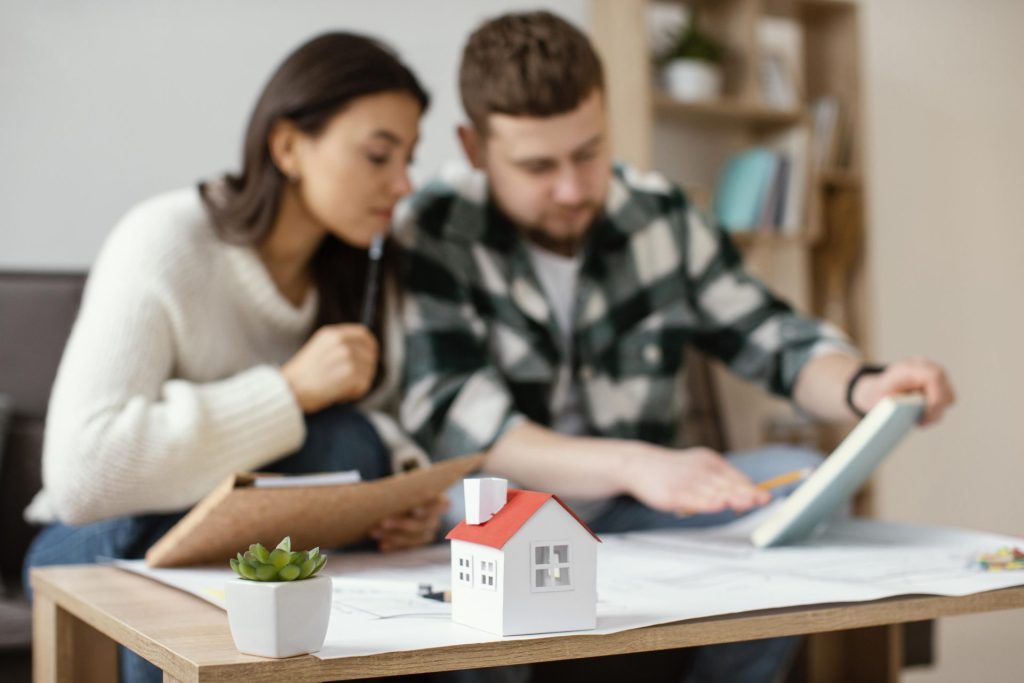 According to the latest housing report from the Colorado Association of Realtors (CAR), the Colorado real estate market in 2023 reflects several notable trends. In August 2023, the median price for all properties, including single-family homes and condos, stood at $579,999, slightly lower than its peak the previous year at $600,000. This reduction may offer some relief to potential homebuyers who had previously been priced out of the market.
While the median price saw a modest decrease, the Average Sales Price in Colorado surged to $772,109, marking an 11.5% year-over-year increase. However, the Percent of List Price Received declined to 99.0%, indicating some softening in the market. Additionally, the Average Days on the Market Until Sale increased by 32.3% year-over-year, reaching 41 days.
Closed sales witnessed a substantial decline of nearly 15.7% from the previous year, and pending sales also dropped by 12.5%. The supply of homes on the market surged by approximately 17.4%, resulting in a 2.7-month supply, signaling a seller's real estate market in Colorado. Lastly, the report revealed a 9.9% year-over-year decrease in new listings, which may reflect a decrease in seller optimism.
Frequently Asked Questions
Is Colorado a viable place to invest in real estate?
Colorado can be a promising place to invest in real estate owing to its strong job market, population growth, and diverse housing options. However, it's crucial to research specific locations and market trends before making any investments.
Where is the most desirable place to live in Colorado?
The most desirable place to live in Colorado varies depending on personal preferences. Cities like Denver, Boulder, Aspen, and Colorado Springs are popular due to their scenic beauty, outdoor activities, job opportunities, and cultural amenities. Researching specific factors that matter to you can help determine the ideal location.
What are the pros and cons of residing in Colorado?
Pros of living in Colorado include stunning natural scenery, outdoor recreational opportunities, a healthy lifestyle, and a strong job market. However, cons may include high living costs, occasional extreme weather, and increased traffic in popular areas
Is it true that all Colorado real estate is expensive due to its popularity?
While some areas in Colorado, especially urban centers like Denver and Boulder, can have high property prices, it's not universally true that all Colorado real estate is expensive. There are more affordable options available in various regions of the state, including rural areas and smaller towns.
Are all mountain cabins in Colorado difficult to access and maintain?
While some mountain cabins in Colorado may be remote and require more effort to access and maintain, not all of them fit this description. Colorado offers a range of mountain cabins with varying levels of accessibility and maintenance requirements. Some cabins are conveniently located near paved roads and towns, making them easier to reach and maintain.
Conclusion
Now that you have a comprehensive understanding of what to look for in Colorado real estate, including factors like location, budget, property type, amenities, and market trends, you're better equipped to make informed and rewarding real estate decisions in the Centennial State. Whether you seek the tranquility of the mountains or the excitement of urban living, Colorado offers enticing opportunities for both homeowners and investors.
At 3D Real Estate, we understand the Colorado real estate market. Contact us today, and let us help you find your perfect property and make a wise investment decision.