Commercial Real Estate Broker in Colorado
Selling a ranch land in Colorado? At 3D Real Estate,  we make sure your transition into selling or owning a property goes off without a hitch. Allow us to back you up on your journey.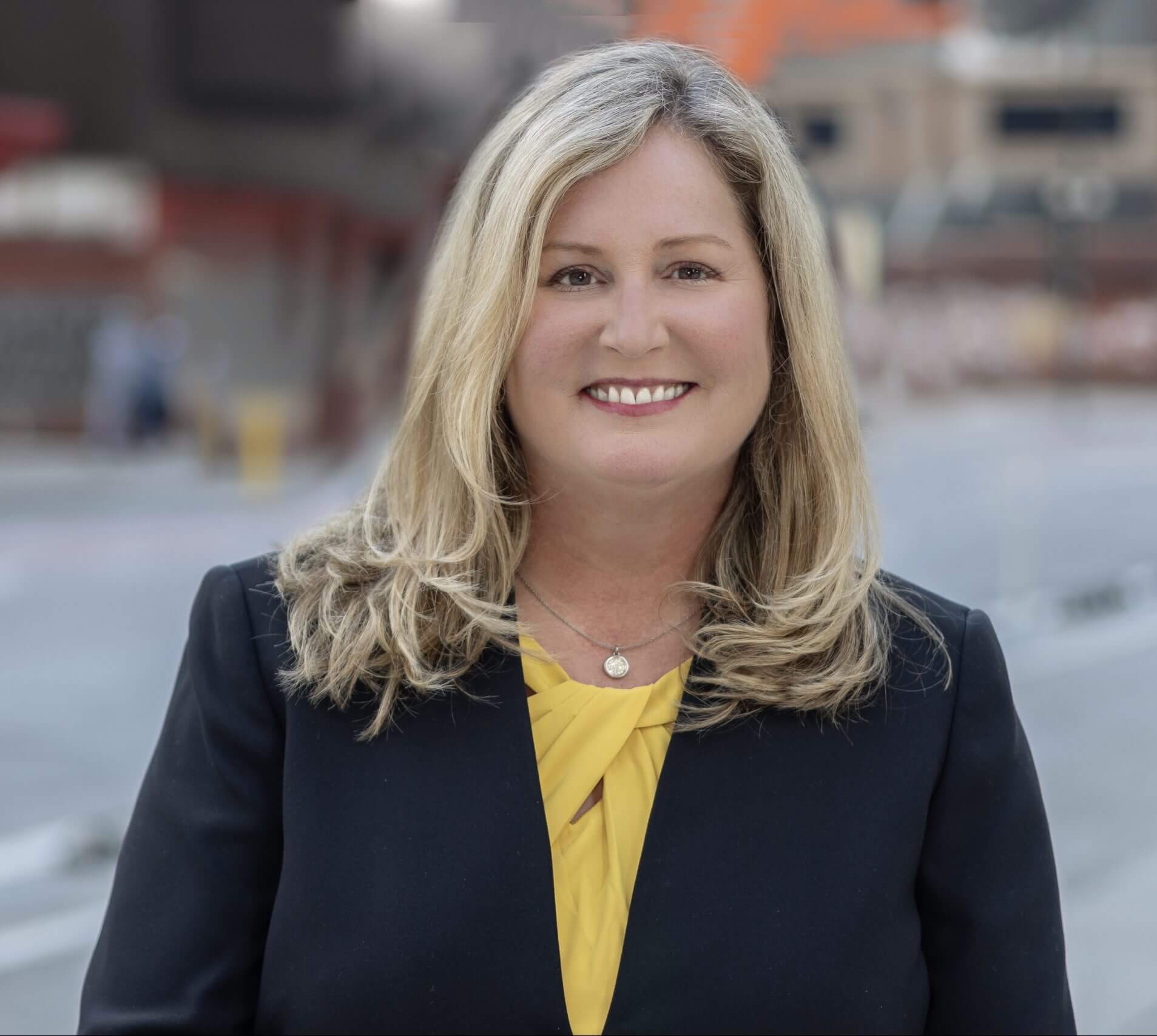 Welcome to 3D Real Estate
Hi, I'm Cynthia M Daughtrey, Esq.
I was born in Northwestern Minnesota and was raised on a farm in Breckenridge, MN. My family still operates the family farm—I'm the fourth generation to farm in Minnesota. In fact, my husband goes up in the fall to help with the sugar beet harvest. I was in 4-H clubs—a development program of USDA—for 9 years.
Ever since I was a little kid, I have loved herding pigs, feeding horses, raising beef cattle, and cultivating crops. I started driving a tractor at 6 years old and, as the second oldest of eight kids, did every job possible on the farm. I have my Colorado law license and have practiced law since 1989. I have extensive experience in land development, water rights, and other land use issues. My practice has taught me the legal and lawful concerns about property ownership, leading me to lean toward real estate. I became a commercial real estate broker with the purpose of helping the present and next generation as they decide what to do with the land, ranch, farm, or any current property that they are thinking of selling or owning.
Because taking care of the land is in my blood, I take a full-circle approach on real estate, looking from all sides. At 3D Real Estate, we work not to pressure property buyers or sellers to make hasty decisions; our goal is to help them get the most out of every deal and have the best possible experience while engaging in those deals. Whether you are looking for rural land for your next agricultural venture or looking to buy or sell your commercial property, 3D Real Estate is there to help.
Now's the Time to Start Investing for The Future
Don't let fear hinder you from achieving your dream of owning a ranch, agricultural land or your commercial property in Colorado . Let us help you make the process much easier and simpler. Contact us today.
What Makes 3D Real Estate Stand Out
It can be beneficial to find someone familiar with the area you are interested in buying or selling property in. This can help ensure that you follow all applicable regulations and laws and that you get the best possible outcome.
If you need to make sure your next real estate purchase or sale is a success, 3D Real Estate will help you make the process easier and hassle-free. The key that makes us unique is that we have extensive knowledge of local real estate trends and an in-depth understanding of a property owner's journey.
Our passion and dedication to providing property owners with professional advice and thorough information help you make the transition faster and easier.
Our licensed brokers are friendly and knowledgeable about Colorado's real estate market, allowing you to have the best experience possible.
Our staff is among the top customer service people in Colorado, putting a lot of effort into keeping communication lines open and providing solutions to your questions.
Our experienced brokers make sure we prioritize what's important to you—a shelter for your family and a property that is very close to your heart.
Colorado's Most Productive Real Estate Broker
Are you looking to invest in agriculture homestead land in Colorado? Whether you're looking for a place to start a family farm or just want access to a piece of lush green landscape, 3D Real Estate can help you spot the perfect property. Our professional team has your best interest at heart and knows exactly what needs to be done to make your buying-selling property go smoothly.
Let us help make your dream happen; contact us today.