Are you in the market for agricultural land and wondering how to find farm and ranch for sale? Whether you're aspiring to become a farmer or looking to expand your existing agricultural operations, embarking on this journey requires a well-informed approach. In this article, we will guide you through the various methods and resources available for locating your ideal farm or ranch.
From leveraging online real estate websites and local agents to exploring land auctions and government programs, we'll uncover the ten diverse strategies that will lead you to your dream property. Let's begin!
Online Real Estate Websites
Online real estate websites like Zillow, Realtor.com, and Trulia offer a user-friendly platform for searching and comparing farm and ranch properties. These websites commonly provide a wide range of filters, permitting you to narrow down your search by location, price range, property type, and various other criteria. This convenience makes it easier to identify potential listings that match your specific requirements, whether you're seeking a small family farm or a large-scale ranch.
Local Real Estate Agents
Local real estate agents who specialize in rural and agricultural properties are a valuable resource. They have in-depth knowledge of the local market and can offer guidance throughout the buying process. These agents usually have access to exclusive listings that may not be publicly advertised, showing you an advantage in finding unique farm and ranch opportunities that meet your needs.
Land Auctions
Attending land auctions can be an effective way to discover farm and ranch properties, as many of them are sold through this method. Land auctions may offer competitive prices, especially if you're prepared to bid strategically. It's essential to research and understand the auction process beforehand and be ready to make informed decisions in a competitive environment.
Agricultural Magazines and Newspapers
Agricultural magazines and local newspapers frequently feature listings for farm and ranch properties. These publications cater specifically to the agricultural community, making them a prime source for finding agricultural real estate opportunities. Subscribing to these publications or regularly browsing through them can help you stay informed about available properties in your desired area.
Online Farm and Ranch Listing Websites
Specialized websites like Land and Farm, LandWatch, and FarmFlip are dedicated to agricultural real estate. These platforms aggregate farm and ranch listings from various sources, making it easier to find properties tailored to your agricultural needs. They often include comprehensive details and images, allowing you to evaluate potential properties from the comfort of your home.
Networking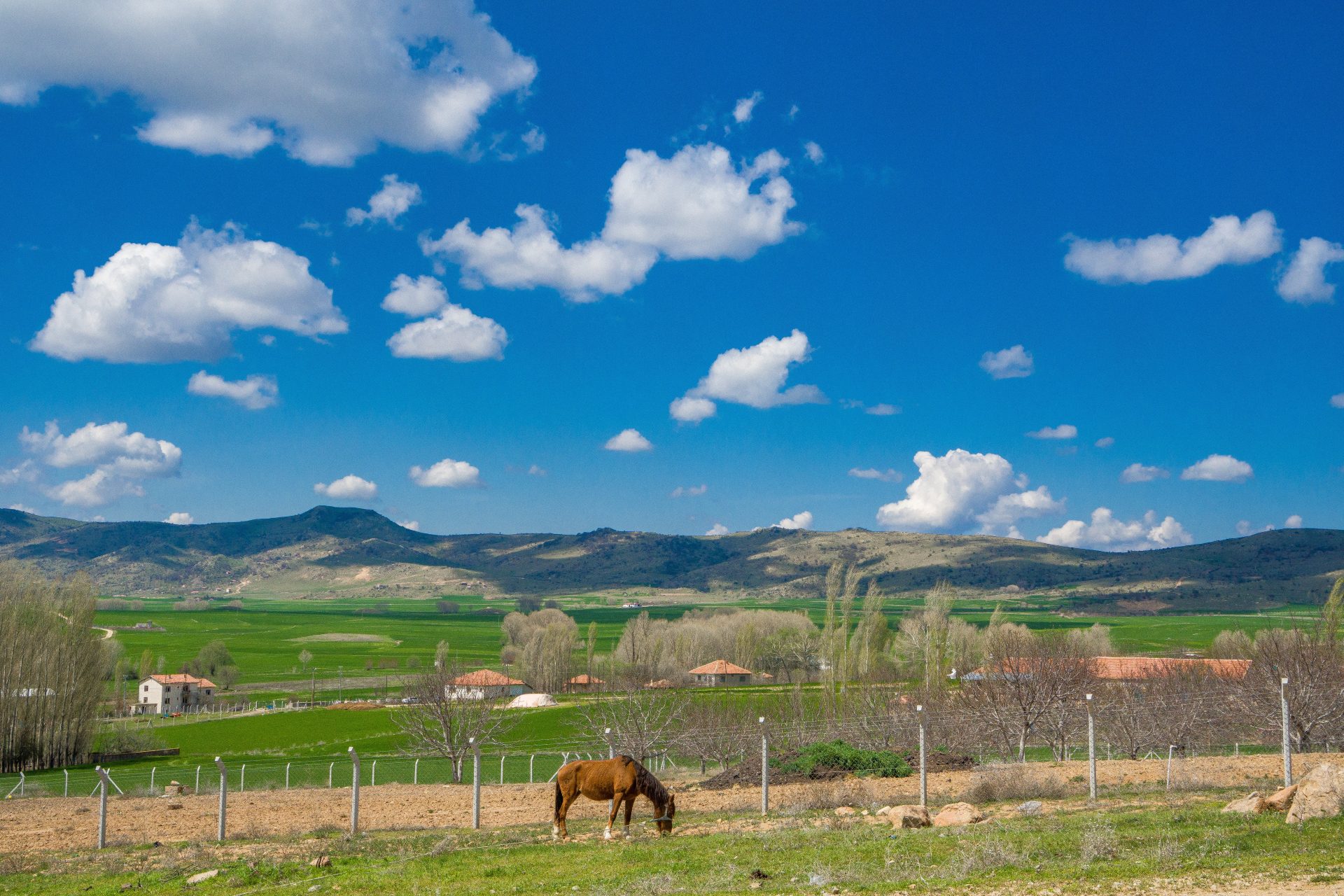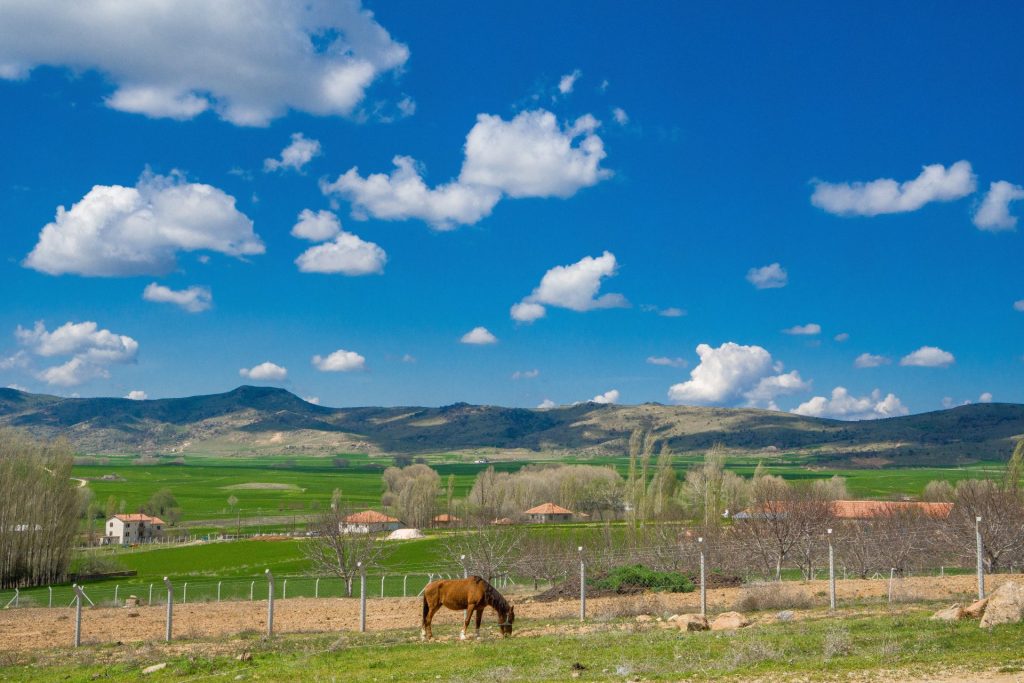 Building connections with local farmers, ranchers, and agricultural associations can be a valuable strategy. These individuals and organizations are often well-connected within the rural community and may have inside information about available properties or known landowners looking to sell. Networking can provide you with insights and leads that might not be accessible through conventional means.
Drive Around the Area
Sometimes, the most serendipitous discoveries occur by physically exploring rural areas. Driving around your desired location and keeping an eye out for "For Sale" signs on properties can lead to hidden gems. This hands-on approach allows you to get a feel for the local landscape and identify potential properties that might not be listed online or in publications.
Government and Land Grant Programs
Government agencies, such as the United States Department of Agriculture (USDA), administer programs and grants related to agriculture and rural land. These programs may occasionally include opportunities to purchase or lease farmland or ranches at favorable terms. Checking with these agencies and understanding their offerings can be a unique way to find agricultural properties and explore potential financial incentives or support for your farming or ranching venture.
Social Media and Online Forums
Join suitable social media groups and online forums focused on agriculture and rural real estate. These platforms can provide a space for discussions, sharing land listings, and connecting with individuals who may be aware of farms or ranches for sale. It's a digital form of networking that can yield valuable leads.
Local Agricultural Extension Offices
Contact your local agricultural extension office, which often has information about available farmland, agricultural opportunities, and resources for farmers and ranchers. They may have knowledge of properties in the area that are not publicly listed and can provide guidance on relevant government programs or regulations.
Frequently Asked Questions
What should I consider when looking for a farm or ranch to purchase?
When searching for a farm or ranch, consider factors like location, size, terrain, water sources, zoning regulations, and your intended use (e.g., farming, ranching, recreational). Conduct a thorough due diligence process and consider hiring a land consultant or appraiser to help assess the property.
How can I finance the purchase of a farm or ranch?
Financing options for buying a farm or ranch include traditional mortgages, land loans, and agricultural lending institutions. Explore lending programs tailored to rural property purchases, and be prepared to provide a solid business plan, financial statements, and collateral to secure financing.
How do I assess the market value of a farm or ranch property?
Evaluating the market value of a farm or ranch involves factors like recent property sales, land improvements, potential income from the land, and the condition of structures. It's advisable to work with a qualified appraiser who specializes in agricultural properties for an accurate assessment.
What is the benefit of networking when searching for farm and ranch properties?
Networking with local farmers, ranchers, and agricultural associations can provide valuable insights and leads that may not be accessible through conventional means. These individuals often have insider information about available properties and potential sellers in the area.
Conclusion
These ten tips on how to find farm and ranch for sale offer a comprehensive guide for anyone embarking on the journey to acquire agricultural land. By exploring diverse strategies, from online resources and local connections to government programs and land auctions, you can enhance your chances of discovering the ideal farm or ranch property that aligns with your agricultural aspirations. With careful consideration and diligent research, you can make your dream of owning rural land a reality.
At 3D Real Estate, we understand the unique needs of those searching for farm and ranch properties. Contact us today, and let our expertise and extensive network help you find the agricultural property of your dreams.