Are you dreaming of running your farm in Colorado? There's no better time than now to take the plunge and start a farming life. Becoming a farmer is an incredibly rewarding experience that can provide for you and your family and give back to the community.
In this guide, we will walk you through all the steps necessary to get your farm up and running. From selecting land and developing agricultural plans to obtaining funding and marketing strategies, we'll cover it all so you have everything you need to be confident in starting your successful farm in Colorado.
Overview Of Agriculture In Colorado
Colorado is a great place to start a farm. Agriculture production in the state has grown rapidly over recent years, making it an attractive option for those interested in starting their own farming business. In addition, the state's rural economy benefits greatly from its diverse agricultural operations and products, including fruits, vegetables, livestock, poultry, and more.
Resources are available to help prospective farmers get started – from support services to funding opportunities. Moreover, many programs are designed to assist new farmers in successfully launching their businesses. With all these advantages, Colorado is an ideal destination for anyone looking into farming.
Requirements And Regulations
You will need to familiarize yourself with the state's agriculture licensing requirements, land zoning laws, pest management guidelines, and water rights rules – all of which can be found on the official website of the Department of Agriculture or through their local county offices. It is important to remember that each county has its own unique set of regulations, so it is best to check with them directly before proceeding.
It is also important to note that some areas may require additional permits or licenses depending on the farming activity you plan to undertake. For example, if you plan to use certain types of pesticides, you may need an additional permit from the Environmental Protection Agency (EPA). Additionally, if you wish to build structures like barns or outbuildings on your property, these activities may also require special permission.
Once all necessary paperwork has been completed and approved, it's time to move forward with your plans for setting up shop in Colorado. To ease this process, consider consulting an agricultural extension agent who can advise on available resources and any potential legal issues you may encounter. With their help and guidance, you should be able to navigate the various regulations associated with starting a farm in Colorado.
Financing Resources
Maintaining supplies and running a farm in Colorado can be an expensive venture. As such, it's important to know about the different financing resources available.
Rural Development: The US Department of Agriculture offers loan programs and grants for farming operations in rural areas. These funds are often used to purchase land, buildings, and other essential materials needed to start a farm.
Loan Programs: There are various loan programs available through banks and credit unions that allow farmers to borrow money at favorable interest rates with flexible repayment options. Other government-backed loans may also exist depending on your location or type of operation.
Crowdfunding & Grants: For those who don't qualify for traditional financing, crowdfunding websites may provide another option for raising capital. Additionally, nonprofit organizations and state and federal governments offer many agricultural grants for farmers looking to start new projects or expand existing ones.
The range of financial assistance available is wide, so researching all possible sources before beginning a project is highly recommended. With this knowledge, you will be confident in securing the proper funding for your farming venture in Colorado.
Types Of Farming To Consider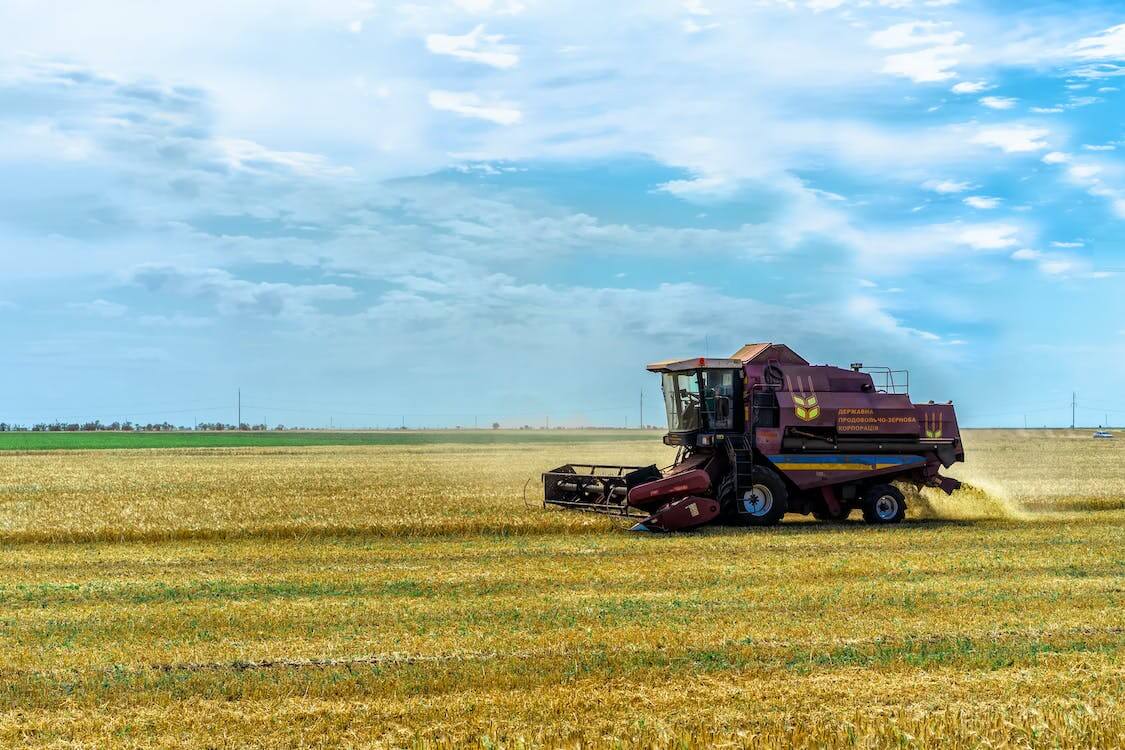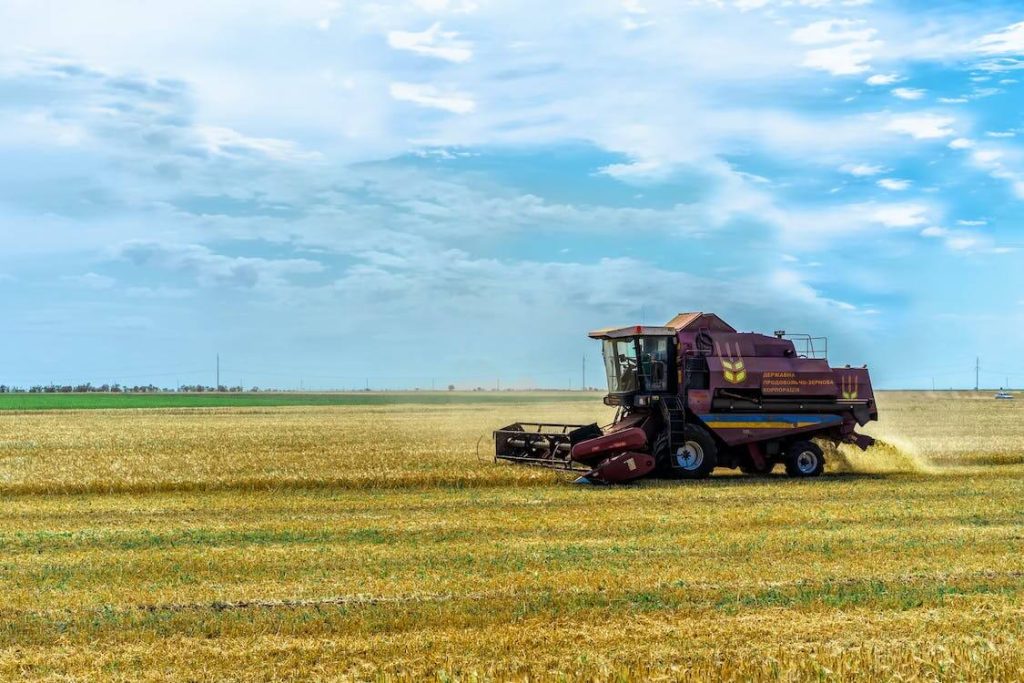 When starting a farm in Colorado, it's important to consider the types of farming that fit the climate and terrain. Hydroponic farming is an option for year-round production since it doesn't require soil; however, traditional pasture farming may be more suitable due to land availability. Crop rotation is beneficial and promotes sustainable agriculture practices. For those interested in agricultural diversification, beekeeping can provide additional income through pollination services.
Researching local regulations and requirements before beginning any type of operation is crucial. Ensure you're familiar with water rights, zoning laws, licensing procedures, permits, taxes, and other legal issues related to running a business farm in Colorado. Additionally, investigate available resources like extension offices or county conservation districts for help getting started.
Tips For a Successful Farm in Colorado
Many farmers are overwhelmed by paperwork and taxes; therefore, thorough knowledge of local laws and zoning regulations can save time and money during the start-up process.
What investments are required when starting a farm in Colorado? Depending on your business plan, this could include land purchases, equipment acquisitions, seed stock, etc. It is also essential to know the additional costs associated with a successful agricultural enterprise, including labor expenses and insurance premiums. Investing wisely now will lead to more profitable operations.
Finally, consider the soil types available in Colorado if you have yet to become familiar with them. Depending on the state's farming type, this information is especially critical for crop selection or livestock grazing areas. In addition, knowing how best to prepare soils for planting or other uses before establishing an agricultural venture can lead to increased yields over time due to improved drainage and fertility levels.
Conclusion
Setting up a farm in Colorado may seem daunting, but with due diligence and a commitment to the process, it can be done! With the right resources and knowledge, you can be on your way to owning and operating a successful business farm in Colorado state. If you need help finding a real estate property in Centennial State, our expert brokers are here to guide you and make your experience hassle-free. Contact us today.