Buying land in Colorado is an exciting prospect for many potential homeowners. With its beautiful scenery and natural splendor, it's no question why so many people are drawn to the state. But before you make your move, there are a few key steps you should consider as part of the process.
Research is essential when it comes to buying land in Colorado. You need to know what kind of property is available and how much it costs to get the best deal possible. Understanding zoning laws and deed restrictions will give you better insight into any future development plans where you're looking to buy.
Researching Colorado Land Laws
Researching Colorado land laws is an essential step before purchasing any property in the state. It's important to understand the legal requirements that come with owning and buying land in Colorado. Before beginning your search for available properties, take some time to familiarize yourself with local regulations.
Start by visiting the website of the Colorado Department of Local Affairs (DOLA). This resource provides an abundance of information on how to acquire, manage, and maintain real estate in the area. DOLA contains links to country-specific documents that outline zoning and other restrictions relevant to buying land in the Colorado region.
Be sure to look up other legal sources as well, such as state statutes regarding real estate transactions and contracts associated with acquiring or selling land. With some basic knowledge of Colorado's laws surrounding land purchases, you can move forward confidently when looking for a new piece of property.
Finding Available Property
Now that you're aware of Colorado land laws, the next step is to begin looking for available property. There are various ways to find Colorado land listings and discover what land is currently on the market.
One way is to search online using websites such as Zillow, Realtor.com, or Trulia which specialize in listing properties for sale in all 50 states. You can also contact several local real estate agents who are well-versed in the current Colorado land market and may be able to point you toward potential opportunities.
Another option is to attend public auctions where buyers can bid directly on unsold parcels of Colorado land at discounted rates. This method could potentially result in huge savings if successful, however, it requires careful research ahead of time to ensure that buying land in Colorado transaction meets your desired criteria before bidding occurs.
Keep an eye out for any open house events hosted by local sellers; these events provide a great opportunity to meet with prospective sellers and ask questions about specific pieces of available Colorado land face-to-face.
Securing Financing For The Purchase
When buying land in Colorado, one of the key considerations is securing financing for the purchase. It's important to understand the loan options available and choose a lender with competitive rates and terms. There are various financing options available when it comes to purchasing land, including purchase financing, land financing, and other types of loans specific to Colorado.
The first step when considering any financing option is to compare lenders who provide specialized land financing. Shop around and make sure you get several quotes before making your decision. This will help ensure that you get the best rate possible on the loan terms that work best for you.
Read all the fine print to be aware of any hidden fees or extra costs associated with each loan option.
Once you have chosen a lender and secured funding for your land purchase, it's time to move forward with hiring a professional to assist with navigating through any legal aspects of the transaction. With their expertise by your side, you can feel confident about completing this major life investment successfully.
Hiring A Professional To Help With The Transaction
When buying land in Colorado, it's important to consider hiring a professional real estate agent to help with the transaction. An experienced real estate agent or attorney can provide invaluable assistance and advice throughout the process of acquiring property. They are well-versed in local laws, regulations, and paperwork requirements for buying land in Colorado.
A qualified professional can also explain any tax implications associated with the purchase of the property. It's wise to hire someone who understands the complexities involved in establishing ownership rights over purchased land. This is especially true if there are multiple parties involved in the transaction such as the lenders, title companies, agents, etc.
Hiring a professional for help during a land purchase ensures that all necessary steps along the way have been taken care of properly. This includes verifying that zoning restrictions are met and making sure deed transfers have been completed correctly according to legal standards. Having an expert on hand reduces stress levels while giving peace of mind knowing that everything has been done right before completing the closing process.
Completing The Closing Process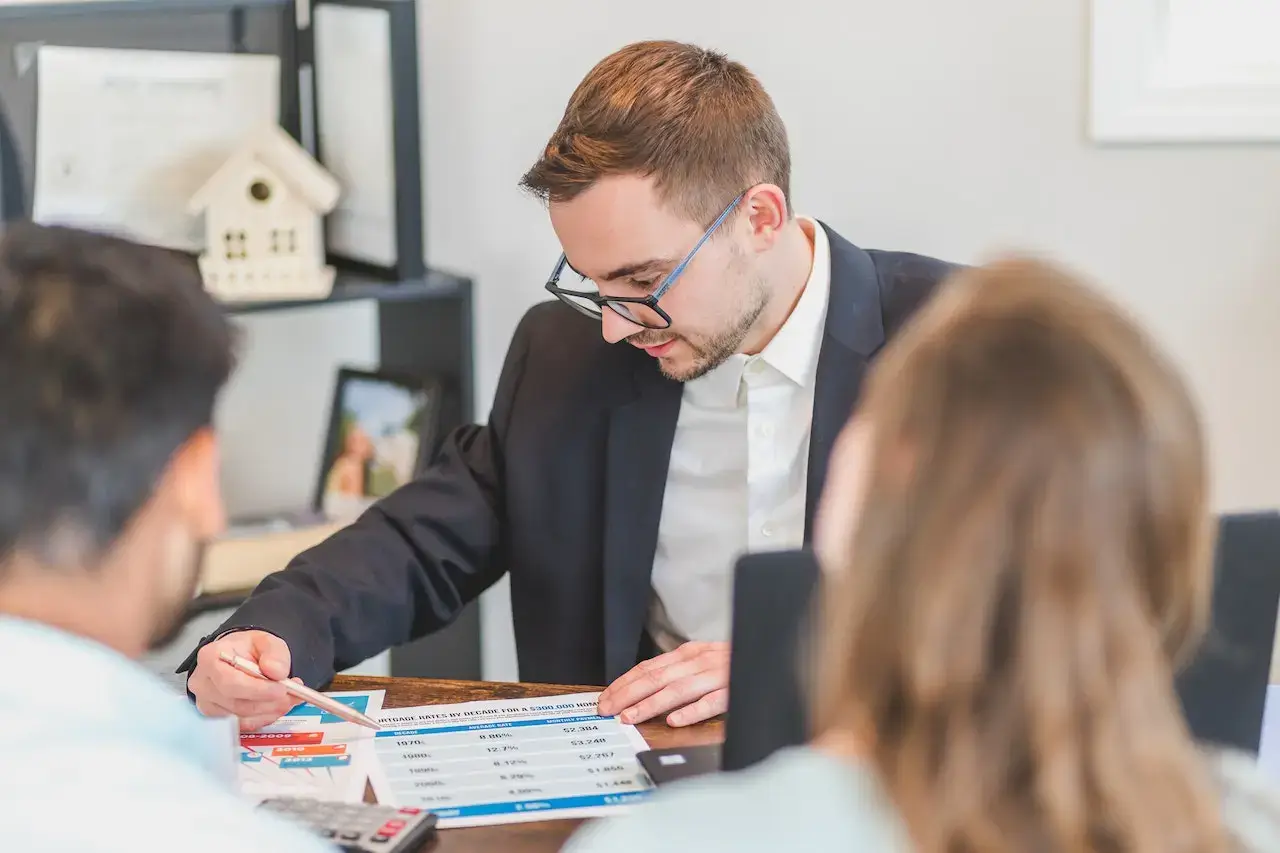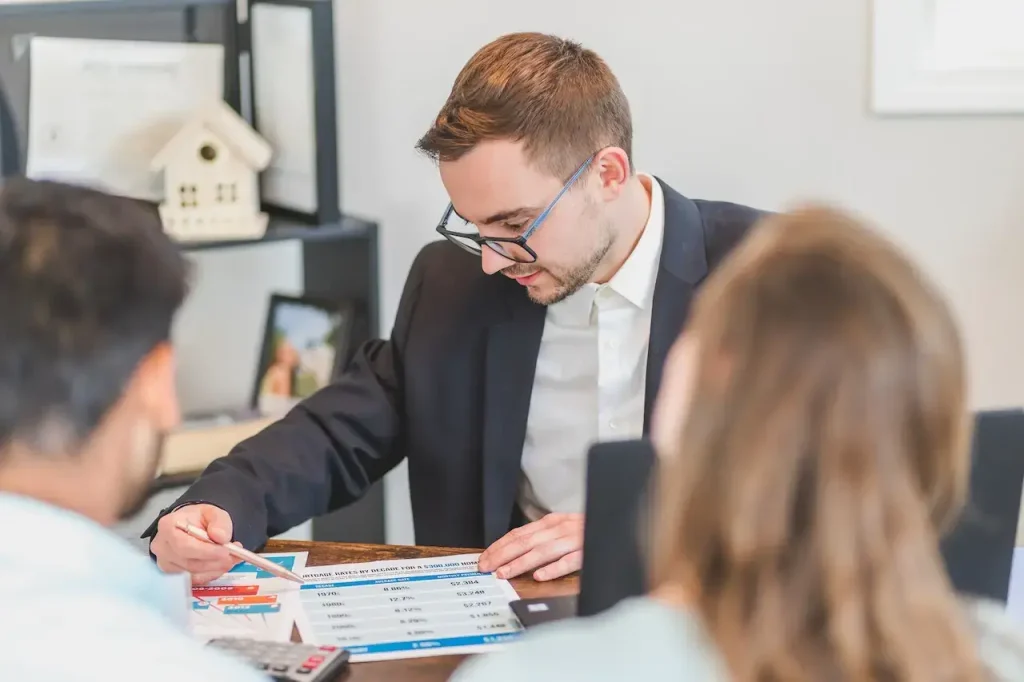 Once the land sale is agreed upon between the buyer and seller, both parties must complete a series of steps in order to finalize the transaction.
The first step involves signing closing documents that outline all terms of purchase and transfer of deed. This is usually done with an escrow company that holds ownership until all conditions are met by both parties.
Next, payment for closing costs as well as any other fees related to the transaction must be made. After these obligations have been fulfilled, title insurance should be obtained in order to protect against any potential legal issues arising from previous owners or liens on the property.
Finally, once these steps have been completed satisfactorily, the deed will officially change hands and the new owner can take possession of their land in Colorado.
Conclusion
Buying land in Colorado can be a fulfilling and lucrative investment opportunity, but it requires careful consideration and research. Before making any purchasing decisions, it's important to understand the local zoning laws, environmental factors, and access to utilities.
The best way to Work with a knowledgeable and experienced real estate agent, like the team at 3D Real Estate, can help ensure a smooth and successful experience buying land in Colorado. From looking for the perfect piece of land to navigating the purchasing process, 3D Real Estate can provide the expertise and guidance you need to make the most of your investment.
So if you're ready to take the first steps towards buying land in Colorado, contact us at 3D Real Estate today and let their team help you make your dream a reality.